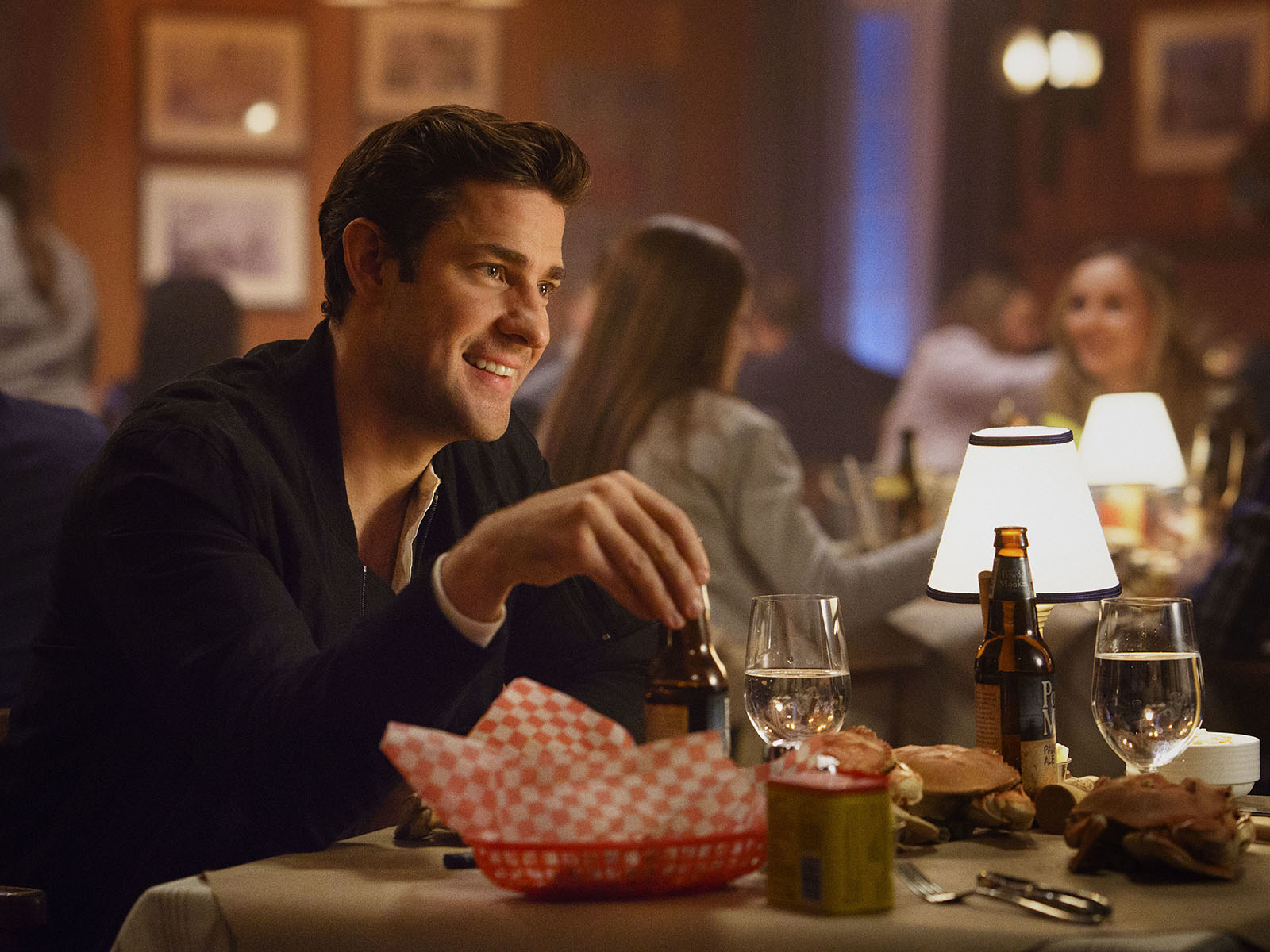 Tom Clancy's Jack Ryan, one of Amazon Prime Video's award-winning series, has been officially renewed for a third season. The political action series has received mostly favorable reviews from critics for its exceptional action sequences and likable cast. Here's everything we know so far about the upcoming season.
The series is based on characters in late author Tom Clancy's, 'Ryanverse', which features the American hero Jack Ryan. Paul Scheuring is replacing Carlton Cuse as showrunner for season 3. Not only is he the creator of Fox's Prison Break, he's also worked on Discovery Channel's Klondike and ABC's thriller, Zero Hour.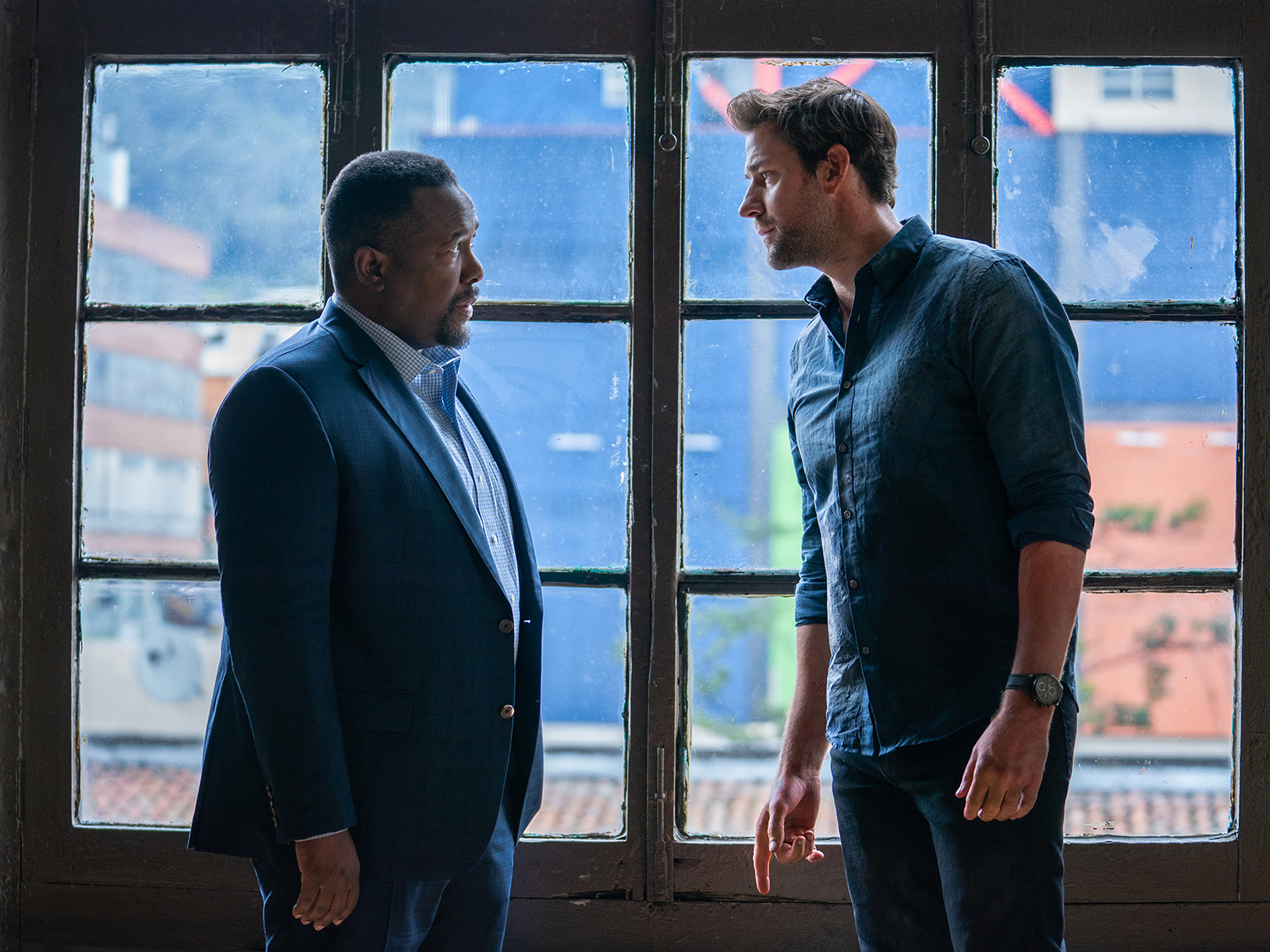 Jack Ryan Season 3 — Renewal Status & Release Date
The third season of Jack Ryan was renewed in April of 2019, nearly 6 months before the second season had even premiered on Amazon Video in October of 2019. The series does not yet have a release date, but we do have two other season's to reference. Season one and season two of Jack Ryan aired in the fall almost a year apart. Due to the pandemic, the production schedule has been a bit delays & filming won't begin until some time this year. The series is currently in pre-production and means will most likely drop in 2022.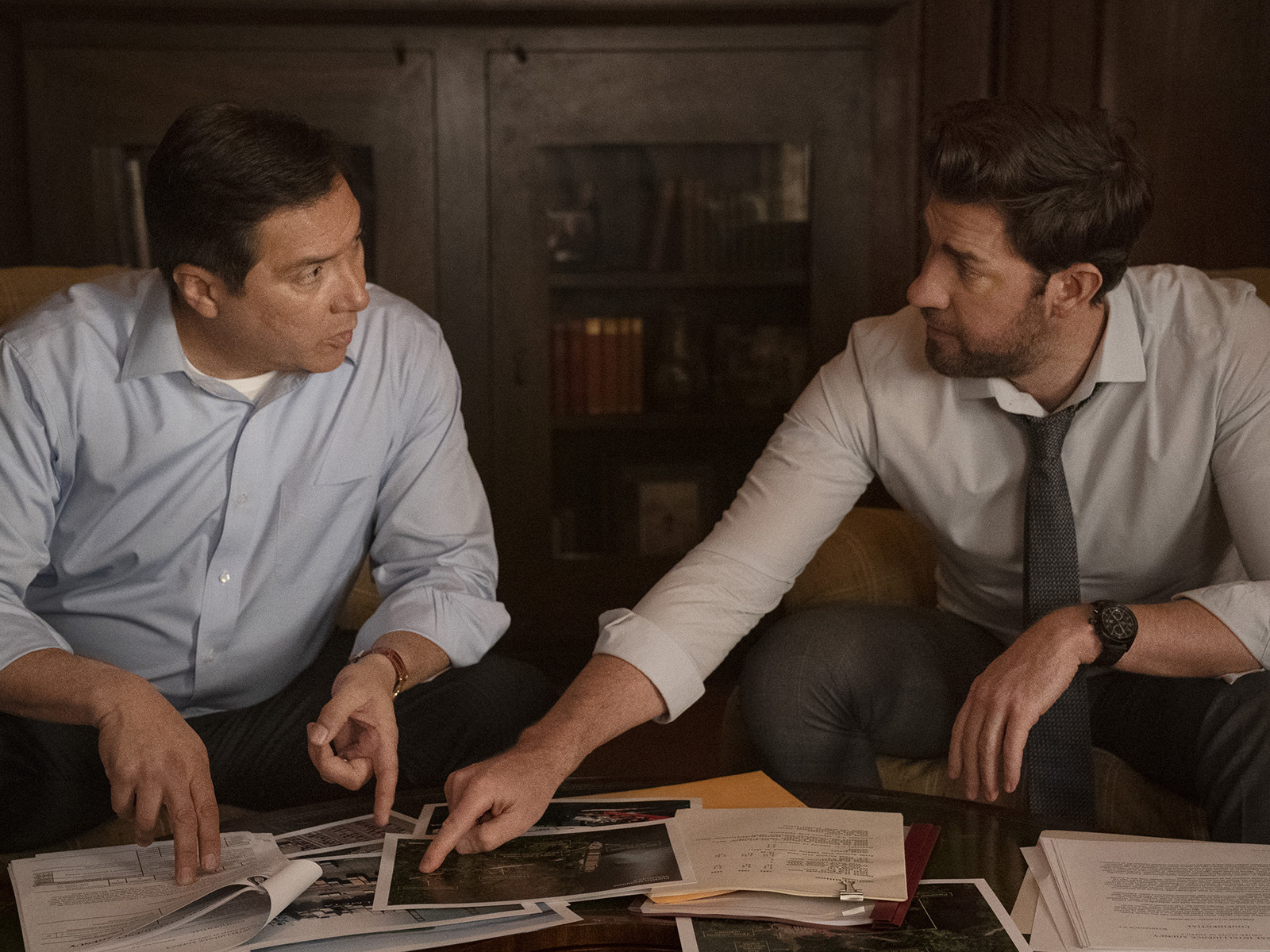 Jack Ryan Season 3 — Cast
Season three will see the addition of one new cast member so far, Marianne Jean-Baptiste, who will play the role of Elizabeth Wright, a CIA Chief of Station. In addition, Jack Ryan stars as John Krasinski, the titular Marine veteran turned field operative who now works as a financial analyst of terrorist organizations for the CIA. Abbie Cornish and Wendell Pierce co-star as Dr. Cathy Mueller and James Greer. Michael Kelly, Noomi Rapace, Jovan Adepo, Jordi Molla, Cristina Umaña, and Francisco Denis also rounded out the season 2 cast.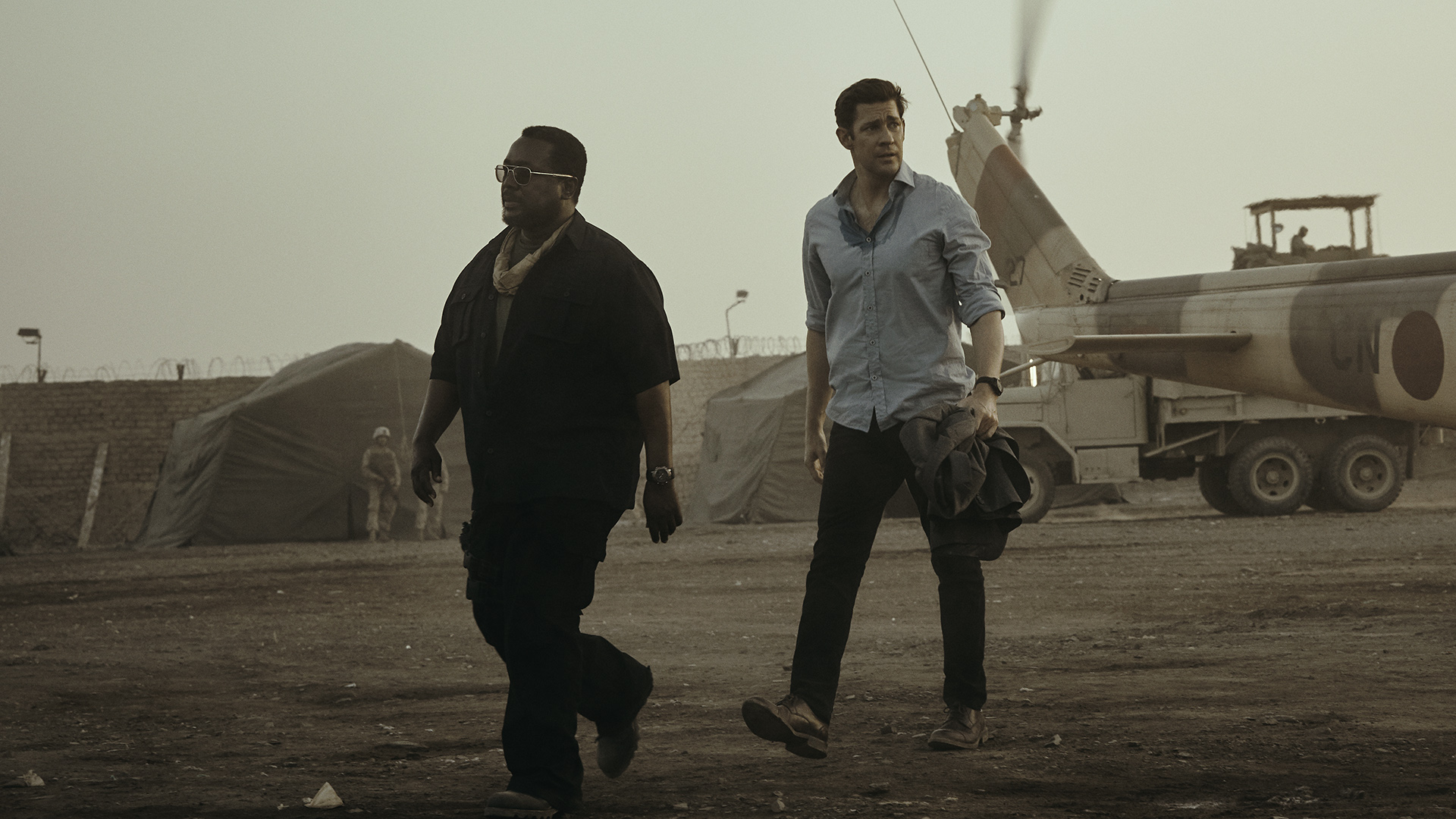 Jack Ryan Season 3 — Storyline
The first season of Jack Ryan focused on Islamic extremists' domestic attacks. Season two focused on a fraudulent election in Venezuela. Season 2 ended with Jack Ryan uncovering a corrupt official in the U.S. Senate who was tampering with the Venezuelan election. It isn't entirely clear whether the creative team will pick up where season two left off, as there weren't too many loose strings left that need to be tied up in the storyline and there are several directions it can be taken in at this point. One thing we know for sure is season three will feature another action-packed eight-episode adventure.
Stay tuned with Spring Tribune to get the latest updates.