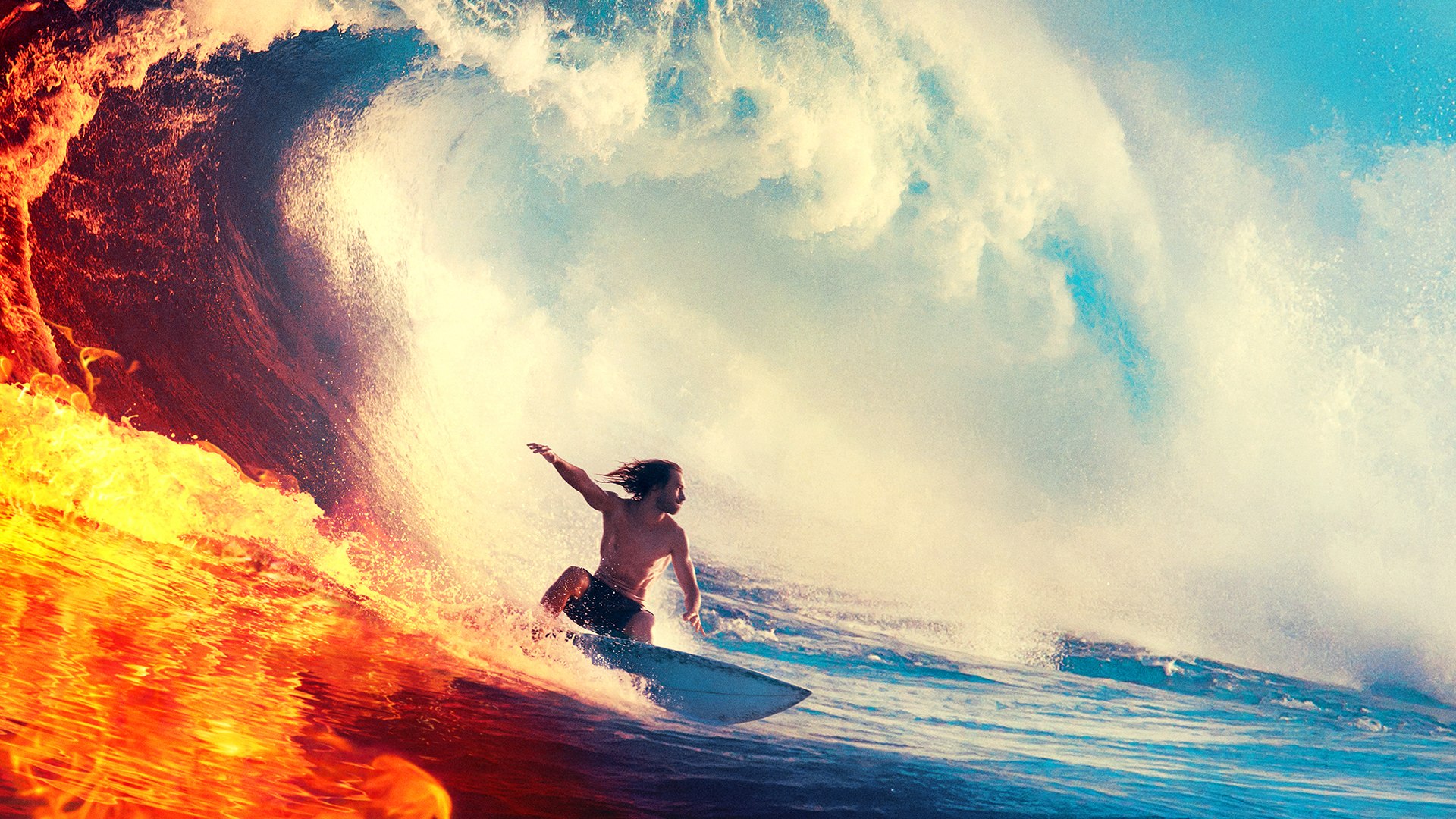 Animal Kingdom, TNT's twisted American drama, was officially renewed for a fifth season back in 2019. Since then, fans have been awaiting its release, which was eventually pushed back due to delays in production. Let's review all of the latest updates and details we know so far regarding the upcoming season.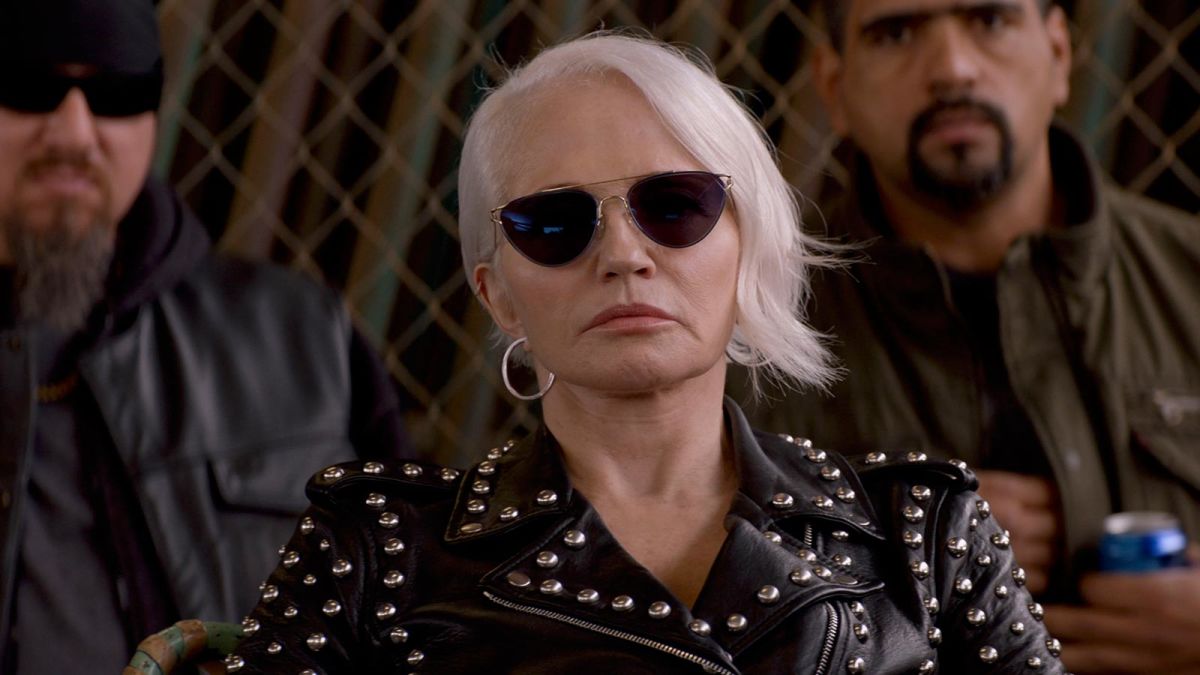 Animal Kingdom Season 5: Release Date & Production Status
Season 5 of Animal Kingdom was renewed in July of 2019. It was then slated to release in May of 2020, as 3 out of 4 of the previous seasons had debuted in May as well. Unfortunately, production delays eventually pushed the release date back and filming was put on hold in March of 2020. Since then, filming picked back up in September of 2020 and finally finished on December 11, 2020. If all goes well in post production, we can expect to see a release date set soon for early-mid 2021.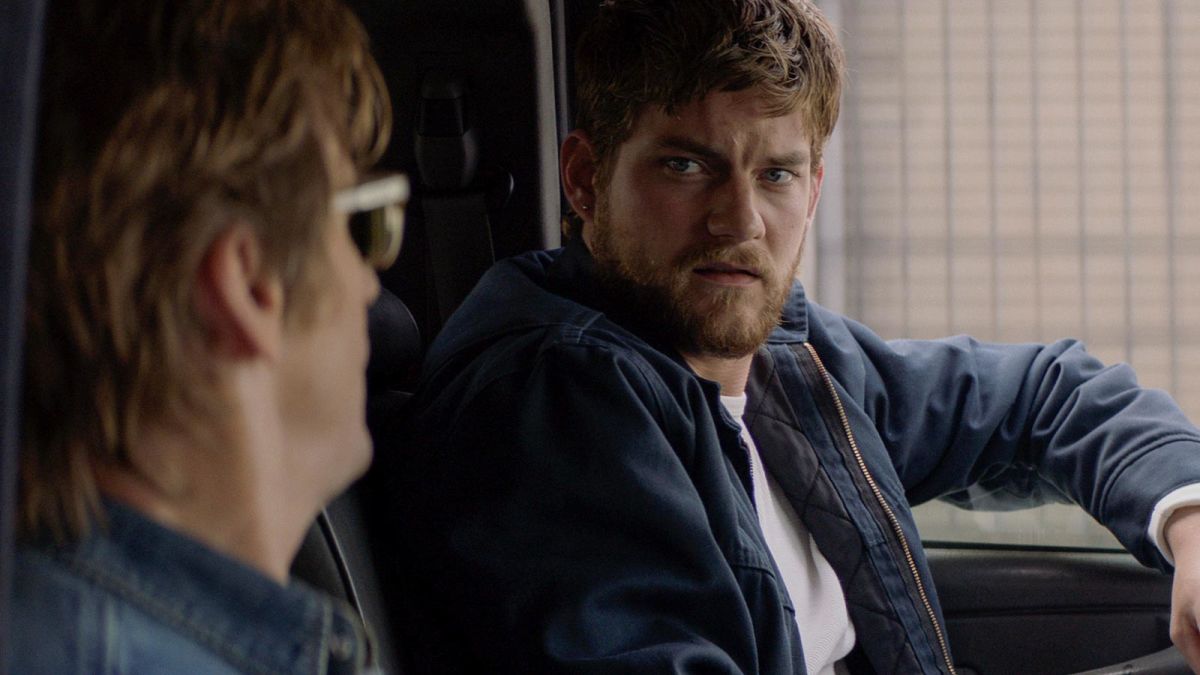 Animal Kingdom Season 5: Cast
Many of the cast members of Animal Kingdom season 5 have been confirmed. We expect to see the majority of the previous season's cast return to reprise their roles, along with a few new cast members who will be filling roles for new characters.
Ellen Barkin as Janine "Smurf" Cody
Finn Cole as Joshua "J" Cody
Scott Speedman as Barry "Baz" Blackwell
Ben Robson as Craig Cody
Shawn Hatosy as Andrew "Pope" Cody
Jake Weary as Deran Cody
Ellen Barkin's character is technically dead, but she'll be returning in flashbacks. Additionally, actor Anthony Konechny has been confirmed to be joining the TNT show's cast. You may have seen him in a number of other productions like Supergirl, Fifty Shades of Grey, and Witches of East End. He's joining the cast for a recurring role, playing a younger version of Billy that was initially played by Denis Leary.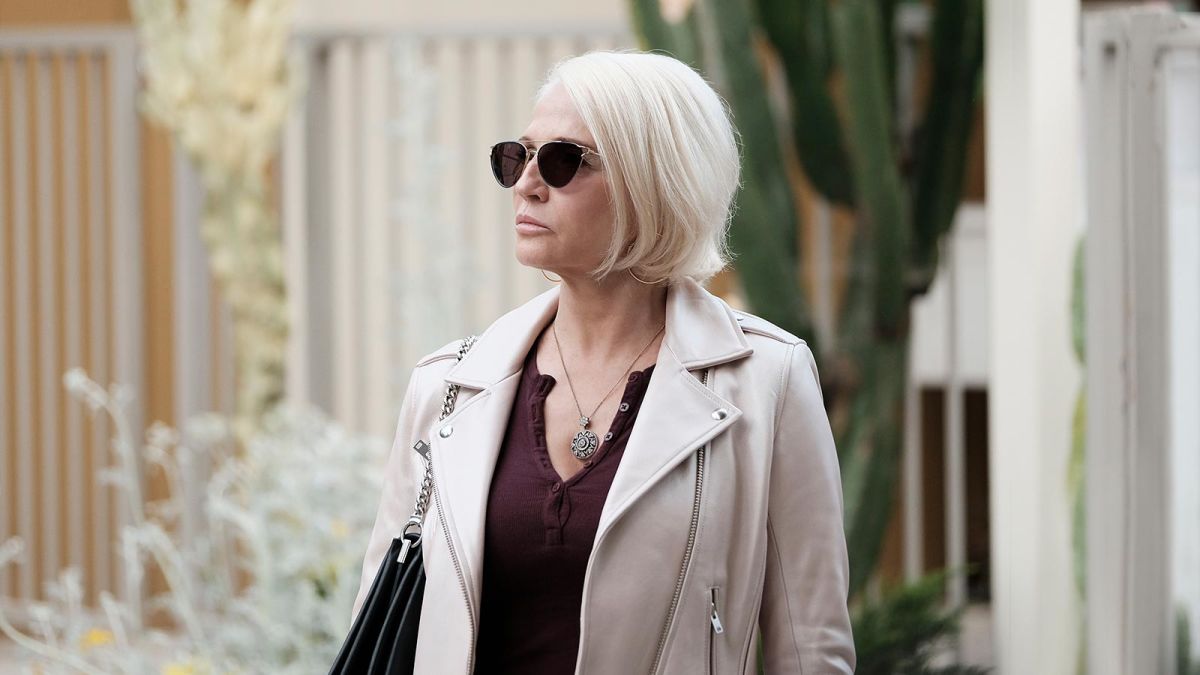 Animal Kingdom Season 5: What to expect?
The next season of Animal Kingdom is expected to consist of 13 episodes like the previous seasons. At the end of season four, viewers witnessed Smurf getting killed following her final heist. After being diagnosed with terminal cancer, Smurf instigating a gunfight, hoping that she would be killed. Pope ended up saving her life and refused to shoot her, until J stepped in and gunned her down.
In an interview with Deadline, Managing Producer John Wells revealed that Smurf's actions will have a lingering effect on her family's lives throughout the next season.
"I think the biggest opportunity and challenge rolled into one is finding a way to showcase the depth and importance of Smurf's role in the Cody family psychologically. Next season, the writers will get a chance to explore how our characters were formed by Smurf and how those twisted connections continue to affect them after she's gone. There is a lot to unpack there."
Season five is expected to pick up where season four left off, which has set the subsequent season up for major conflict. Expect to see many flashback scenes revealing Smurf's backstory, including how she built her careers as a criminal and how she raised her family to also be criminals.
---
Stay tuned with Spring Tribune for future announcements regarding Animal Kingdom 5, including teasers, trailers and the official release date to come.