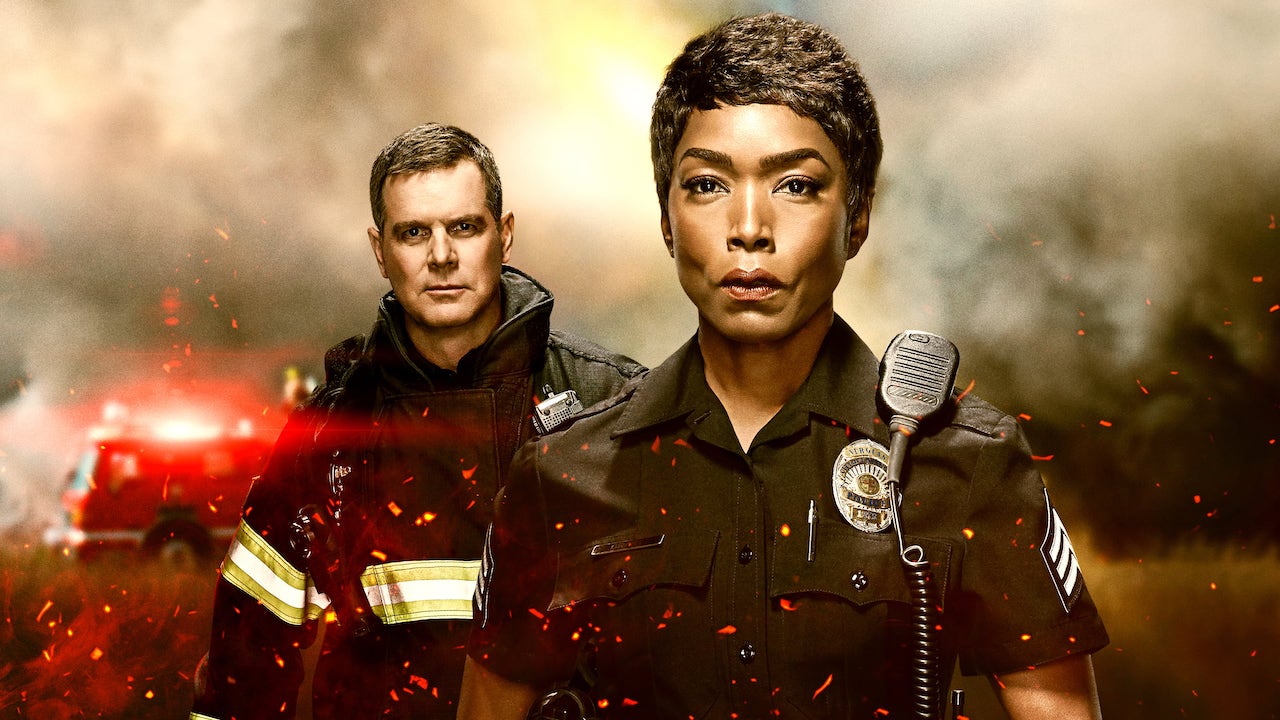 9-1-1 is returning to Fox tomorrow for its fourth season. After three successful seasons, the crime drama was renewed for season 4 in April of 2020. Here's everything we know so far about the upcoming season.
911 Season 4 Episode 1 Release Date: When is the premiere?
The first episode of 9-1-1 season 4 will be premiering on Monday, January 18th, 2021 at 8 p.m. ET on Fox. New episodes will be released at the same time each week. Though an exact episode count has not been announced, based on the previous 2 seasons we suspect season 4 will have a total of 18 episodes.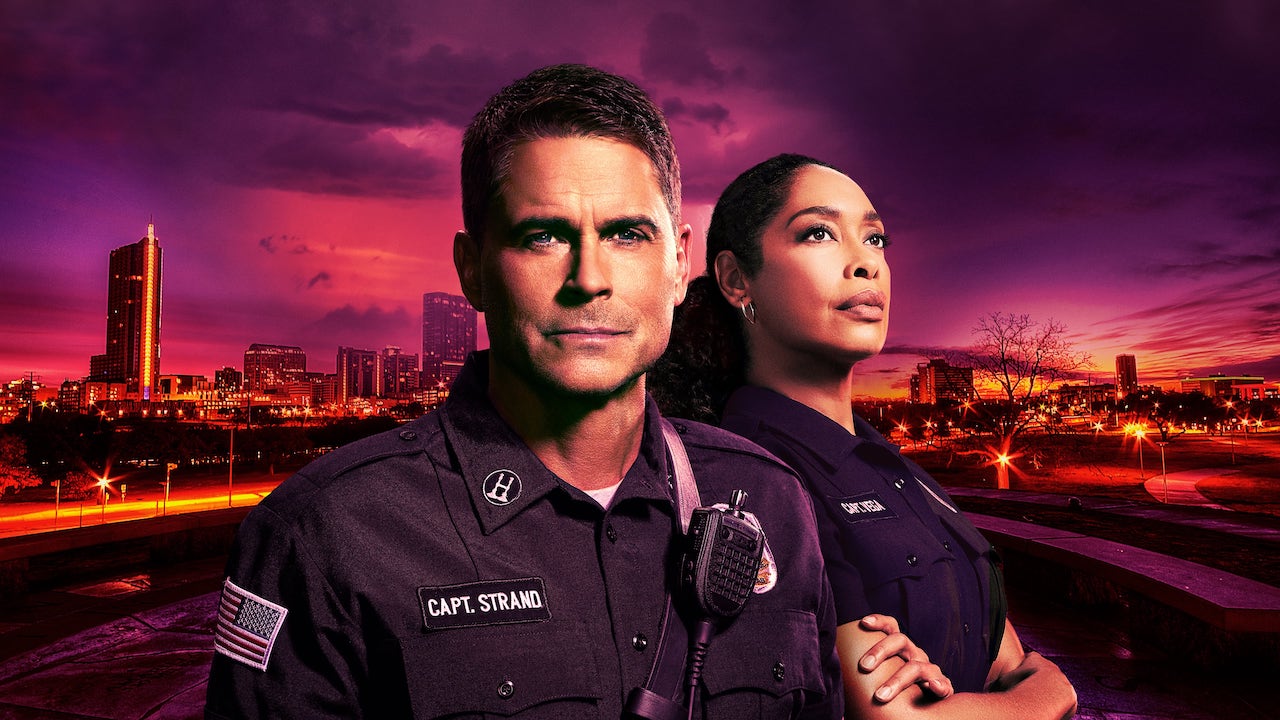 911 Season 4 Episode 1: Where to watch online?
9-1-1 season 4 can be watched via the Fox channel on cable TV. You can also watch the series on Fox's website or via the Fox News App. Additionally, you can stream the show with subscriptions on either Hulu, DirecTV and FuboTV and Sling TV. Lastly, the season is available to be purchased on Amazon Prime either per episode or for the whole season.
911 Season 4 Episode 1 Storyline: What to expect?
9-1-1 is a procedural drama TV series set in Los Angeles, and follows the lives of first responders, including police officers, paramedics, firefighters, and dispatchers. 
The second season of 9-1-1 presented first responders with a catastrophic earthquake, followed by season three's traumatic tsunami. Season 4 is sure to prevent even more challenges for the crew — beginning with what sounds like a devastating flood. 
The first episode is titled, "The New Abnormal," with the official synopsis: "When the Hollywood Reservoir dam breaks, Bobby and the 118 race into action to save passengers on a city bus that has crashed into a building several stories in the air. Maddie must first locate, and then rescue, a trapped cyclist, and Athena helps an agoraphobic woman evacuate her home."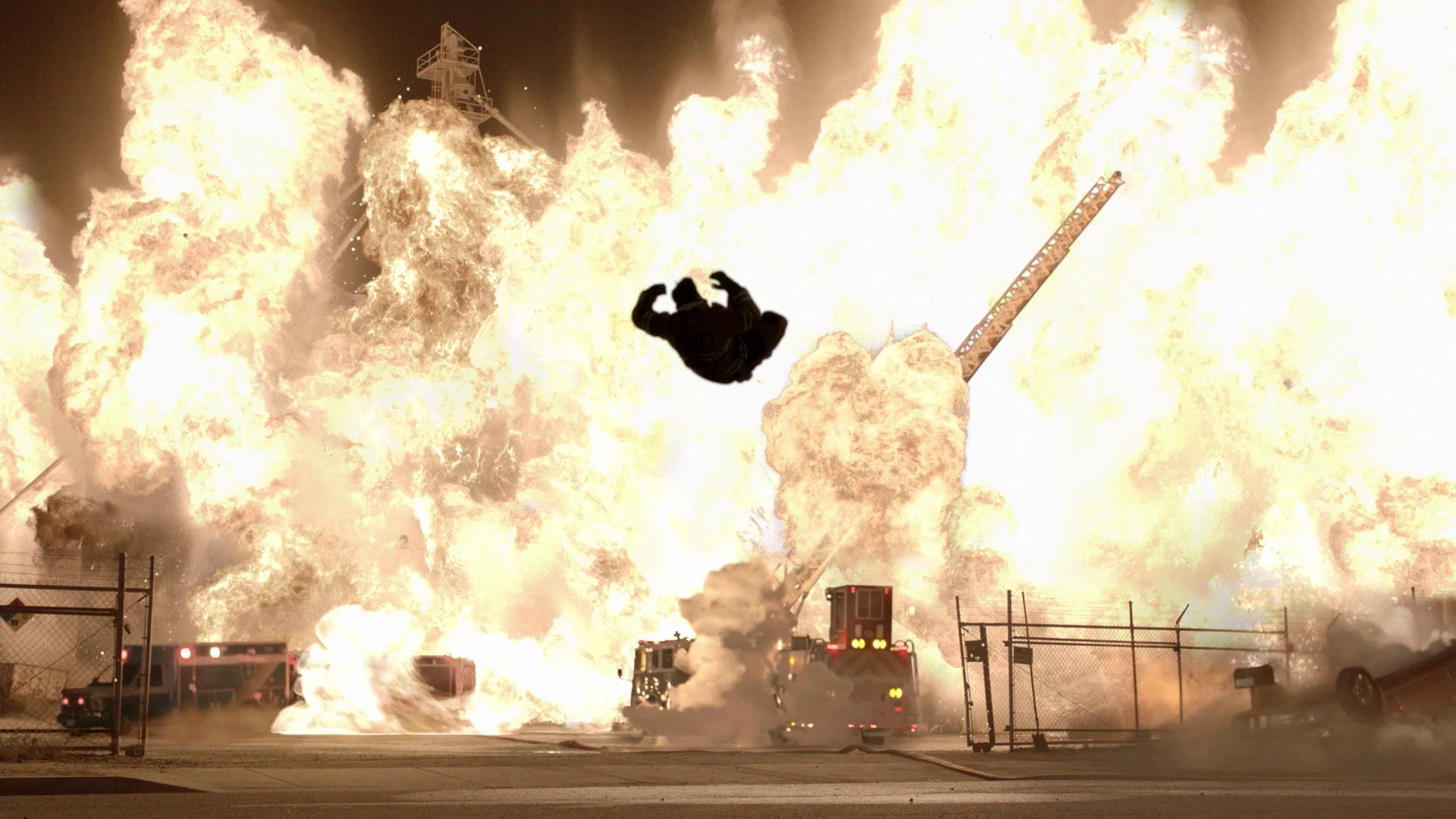 The series main characters are made up of Angela Bassett as LAPD sergeant Athena Carter Grant Nash, Peter Krause as LAFD captain Robert "Bobby" Nash, Oliver Stark as firefighter Evan "Buck" Buckley, Aisha Hinds as paramedic/firefighter Henrietta "Hen" Wilson, Jennifer Love Hewitt as 9-1-1 operator Madeline "Maddie" Buckley Kendall, and Kenneth Choi as firefighter/paramedic Howard "Howie"/"Chimney" Han. In addition, Nikki DeLoach will be playing the role of trapped cyclist Janell in the first episode of season 4.
Season three left off with the 118 crew responding to a derailed train to save the passengers on board, including 9-1-1 operator Abby. Buck and Abby finally gets closure from their previous relationship. Hen prepares for the MCAT and more importantly, is struggling to decide which college to attend. Maddie also reveals that she's pregnant with her and Chimney's first child.
911 Season 4 First Look
Stay tuned with Spring Tribune to get the latest updates.