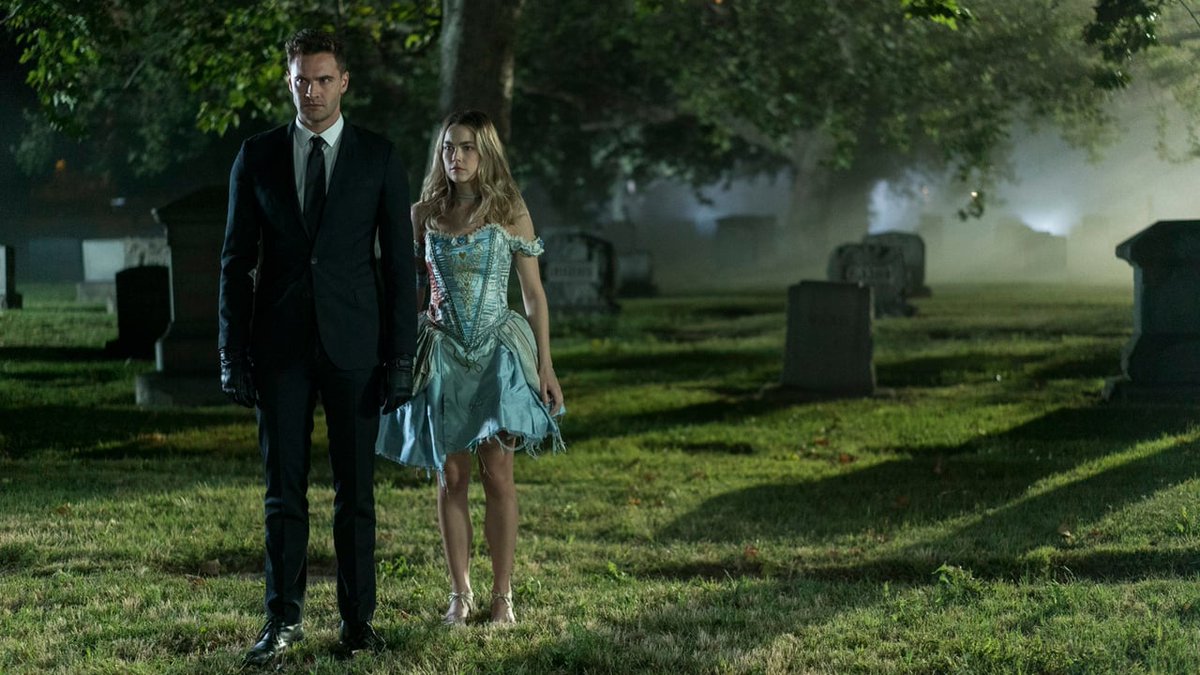 Season 2 of Into The Dark has just aired its last episode on Hulu and now, we're all left wondering if Into The Dark season 3 has been confirmed? Let's explore what we know so far about the series including the status of season 3.
Hulu's Into the Dark is an American horror anthology TV series. The first season, which consists of twelve feature-length episodes, premiered on October 5, 2018. The second season of Into the Dark was renewed for a second season, which aired from October 4, 2019 to March 26, 2021, and also had twelve episodes.
The series is produced by Blumhouse Productions' TV division, with creator Jason Blum executive producing each show. Each episode has its own ensemble cast and producer, with contributions from Patrick Lussier, Nacho Vigalondo, Sophia Takal, Daniel Stamm, James Roday Rodriguez, and Gigi Saul Guerrero.
The series has been received positively by critics thus far. The first season currently holds a 69% approval rating for Into the Dark on Rotten Tomatoes with a consensus reading, "Into the Dark is a worthy horror anthology, offering viewers a selection of frightening and witty gothic tales like a tray of cobwebbed bonbons, making for a spooky Halloween treat." The second season also holds a 69% approval rating with an average rating of 5.82/10 based on 112 reviews.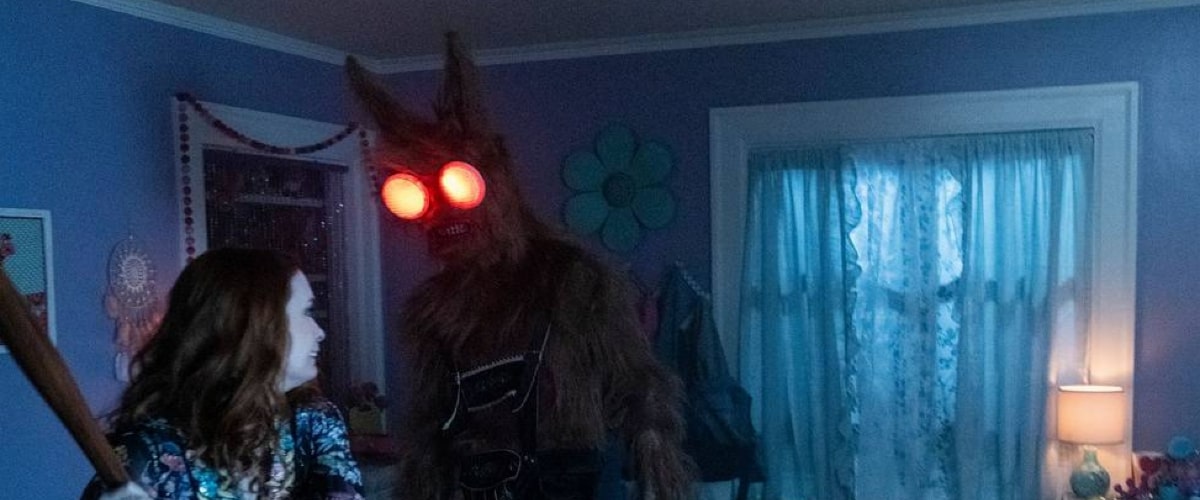 Into The Dark Season 3: Release Date & Renewal Status
The last episode of Into The Dark season 3 has just been released today with no news so far about whether or not we'll see the series return for a third season. However, the renewal of season two wasn't announced until one month after the final episode of season one aired. Based on season two's timeline, we can expect an update on Into The Dark's season 3 renewal status some time in April and, hopefully, a premiere in the summer of 2021.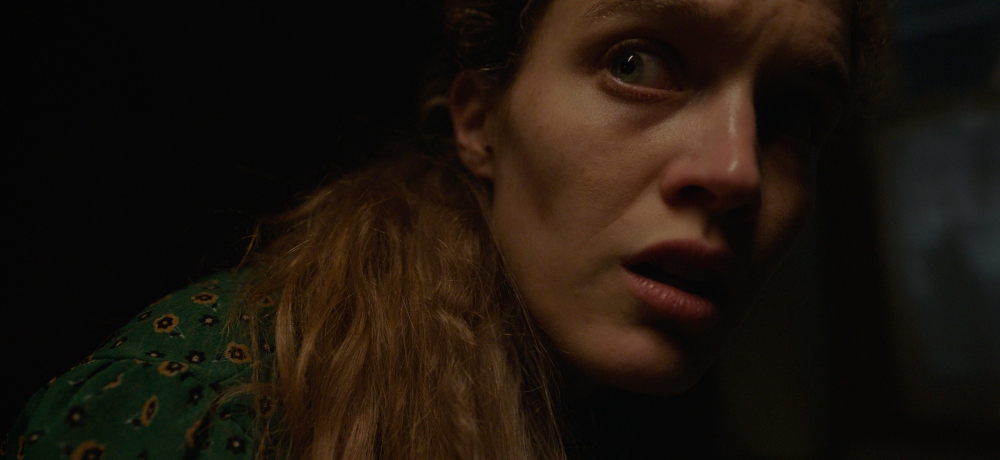 Into The Dark Season 3: What to Expect
As each episode is completely unique for the anthology series, there's no telling what to expect for the third season. The only clues we have thus far are the series overall premise of each episode being inspired by a holiday during the month in which it is released.
Previous episodes like "The Current Occupant" followed an amnesiac man in a mental facility who believes he is the President of the United States and is plotting his escape. Another, called "Uncanny Annie" revolved around a group of college students who find themselves trapped in a board game that exposes their deepest secrets and fears.
There's no telling what's to come in season 3 but we're definitely looking forward to it.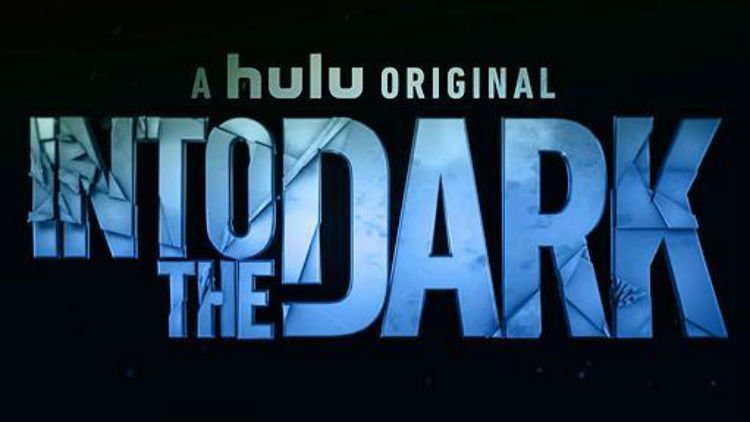 Into The Dark Season 3: Cast
There is no fixed cast list due to the show being a horror anthology series, and no reports have been made on who could appear in season 3. Previous season starred many talented actors, including Dermot Mulroney, Nyasha Hatendi, Tom Bateman, Aurora Perrineau, Suki Waterhouse, Matt Lauria, Jimmi Simpson, Keir O'Donnell, Israel Broussard, Clayne Crawford, Martha Higareda, Corey Fogelmanis, Jude Demorest, Jahkara Smith, Adelaide Kane, Reign Edwards, Felicia Day, Tina Majorino, Britt Baron, Giorgia Whigham, Judy Greer, and Barry Watson.
Stay in tune with Spring Tribune for more Entertainment news.