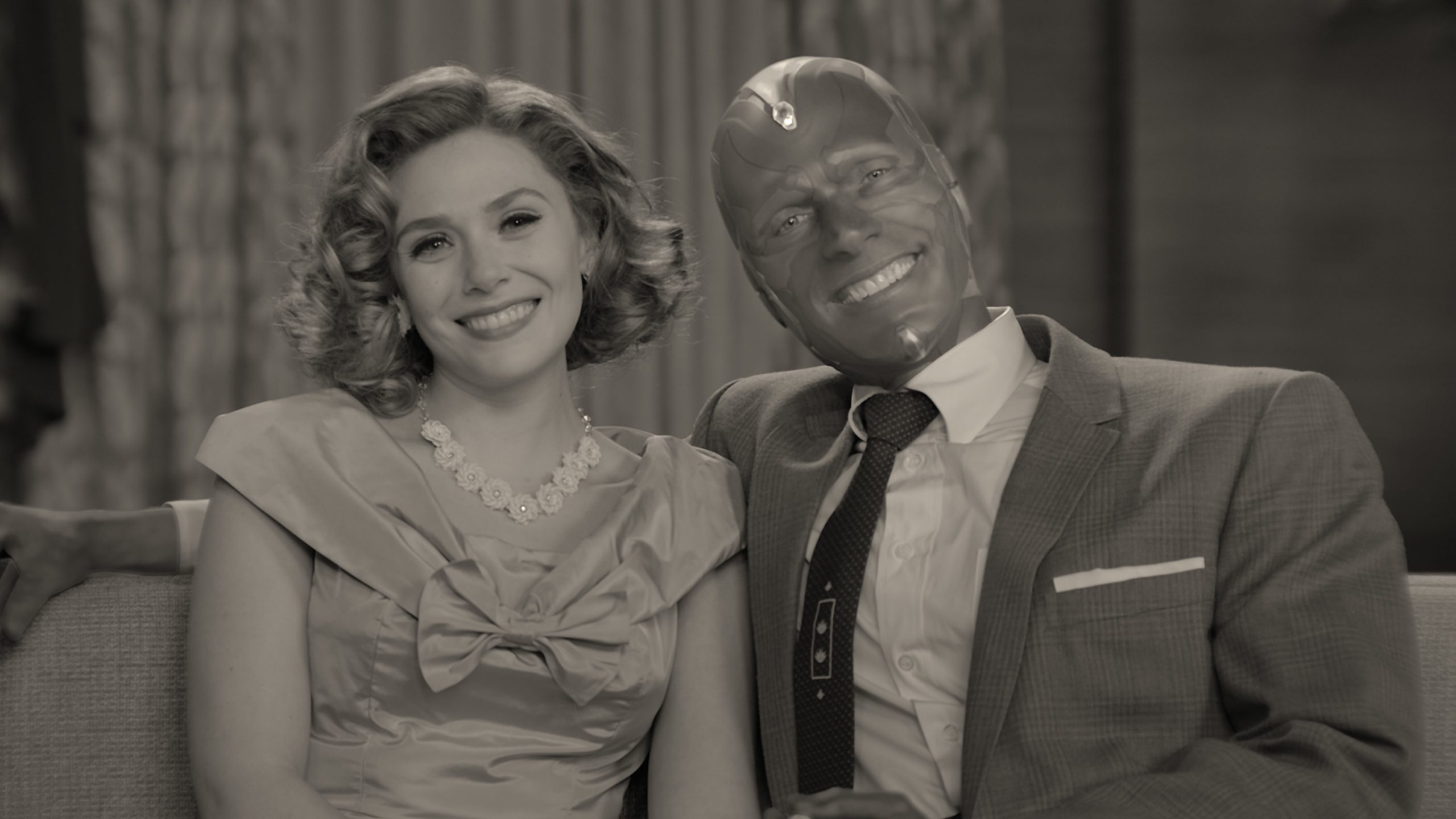 Disney+'s Wandavision is now the world's most successful television series. The first episode on the streamer aired on January 15 starring Elizabeth Olsen and Paul Bettany. After having first reached the Marvel Studios story, the ratings of every subsequent episode only increased, and after only four weeks following its launch, it has become the most successful TV series in the world.
Parrot Analytics, an audience interest measuring framework that analyzes social media, fan reviews, and piracy information to reflect audience demand, presented this information. WandaVision started bouncing between the number 7 and 35 spots worldwide when its third episode was released, and by the time its fourth episode was released, it had risen to the top. On February 5, when episode five was released, the show was formally launched.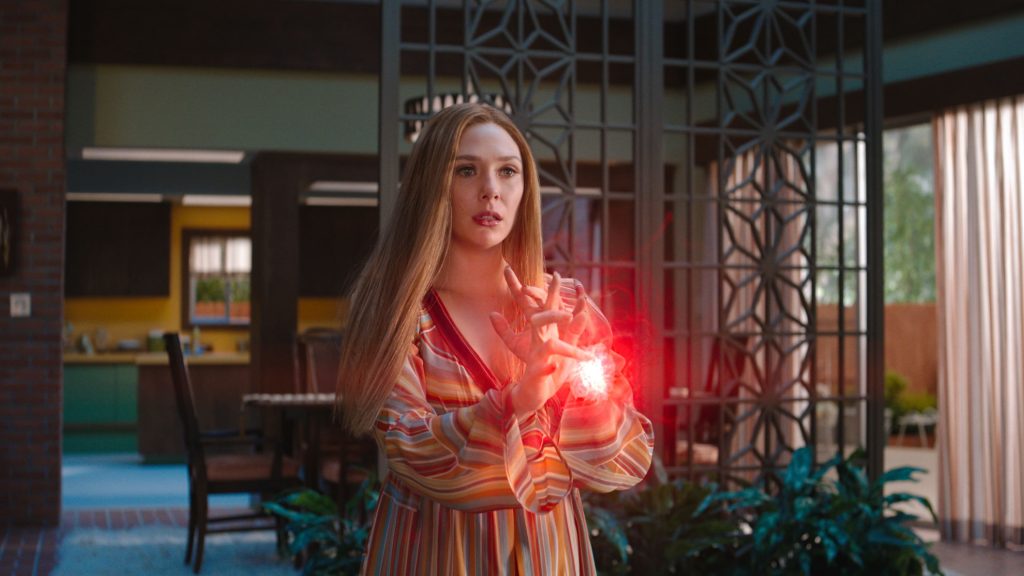 Part of the show's popularity can be credited to the decision to deliver weekly episodes, rather than the whole season. After seeing the Mandalorian's success following its first two seasons, Disney decided to use the same technique with WandaVision's release schedule and it seems to be worthwhile. WandaVision may have grown in popularity during its early stages, then faded away if it had been available in a single day for fans to binge.
Wade Payson-Denney, an insights analyst for Parrot Analytics explained that when they see a binge release show on Netflix, for example, they see demand skyrocket for around a week. These types of releases make a big splash at first, but then fade away. For these types of streamer series, it's a fast hit. With a weekly release, however, they see a gradual increase in popularity, particularly for shows like The Mandalorian and WandaVision. It really helps to keep these series in the spotlight for a longer period of time.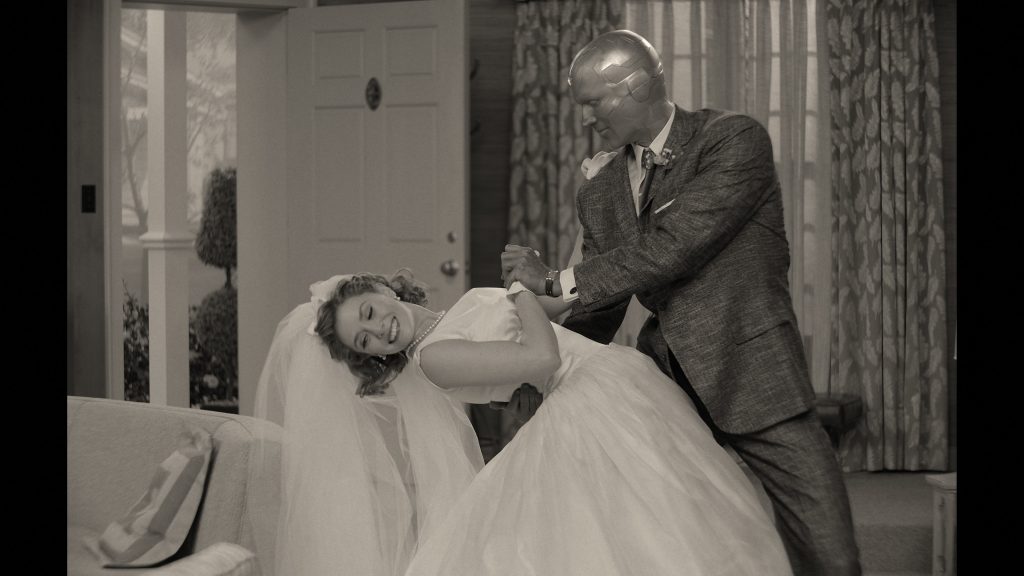 Jac Schaeffer created WandaVision and acts as head writer alongside Matt Shakman's. In line with Avengers: Endgame, Elizabeth Olsen and Paul Bettany have taken up their roles as Wanda Maximoff and Vision in the Marvel Cinematic Universe. The couple lives in a world like a sitcom in Westview City, New Jersey, as they strive to disguise their true existence. The show pays tribute to many popular sitcoms including I Love Lucy and Full House and entertains different TV stereotypes.
Other MCU characters, such as Randall Park as Jimmy Woo and Kat Dennings as Darcy Lewis, make appearances in the season, which Marvel fans love. Fans also requested an X-Files-style spinoff based on their chemistry on WandaVision. Both Park and Dennings have shown interest in doing the hypothetical broadcast, so it's not out of the question.
WandaVision can be streamed on Disney+. All eight episodes are available for streaming, with the final episode release on March 5th, 2020.
Stay tuned with Spring Tribune for more news on what's next for WandaVision and other content on Disney+.