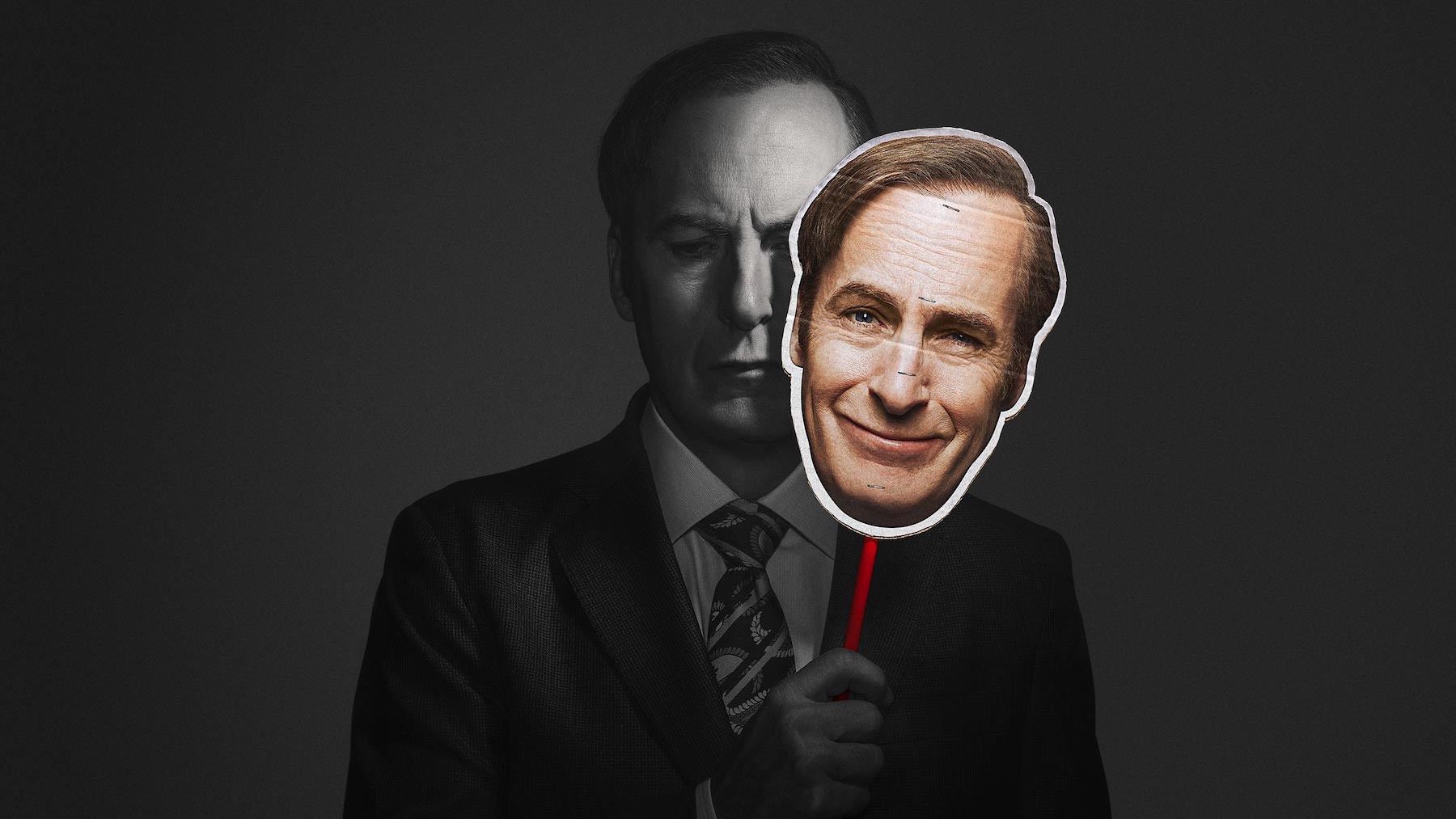 We realize it's been a long wait to resume shooting for season 6 of Better Call Saul. As with many other similar productions, the pandemic played a major role in delaying things here.
At this stage, however, it is obvious that we are getting ever closer to the cameras to start rolling. See which series star Michael Mando (Nacho) posted on Twitter below for more details. This is not a hint that Nacho is about to start playing hockey, but it is a sign that he will be coming back to New Mexico for things to get started soon.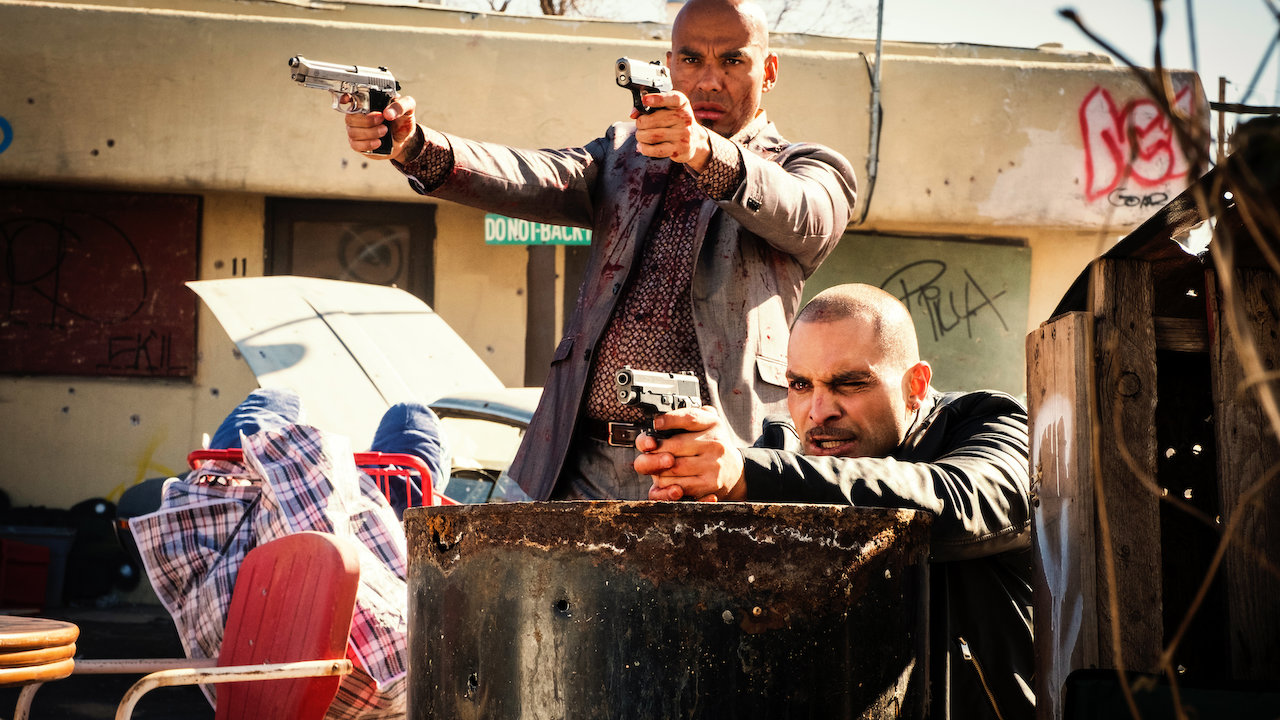 The signs point to season 6 restarting production soon, but we're also going take it all with a grain of salt. Everything will shift at any time, as the protection and safety of their team is the highest priority.
What we've already learned about Better Call Saul is that we will have a final season with thirteen episodes and we can see the show shift ever closer to the Breaking Bad timing. We're confident that we'll get a response to some of the toughest concerns we have, for example, like what's going to happen to Kim Wexler? Or if Jimmy/Gene has a shot to get a happier outcome in the future. Although he did some awful stuff in his life, we saw enough of him to realize that he has a positive side. He does not have to end his life in the same way we saw with Walter White.