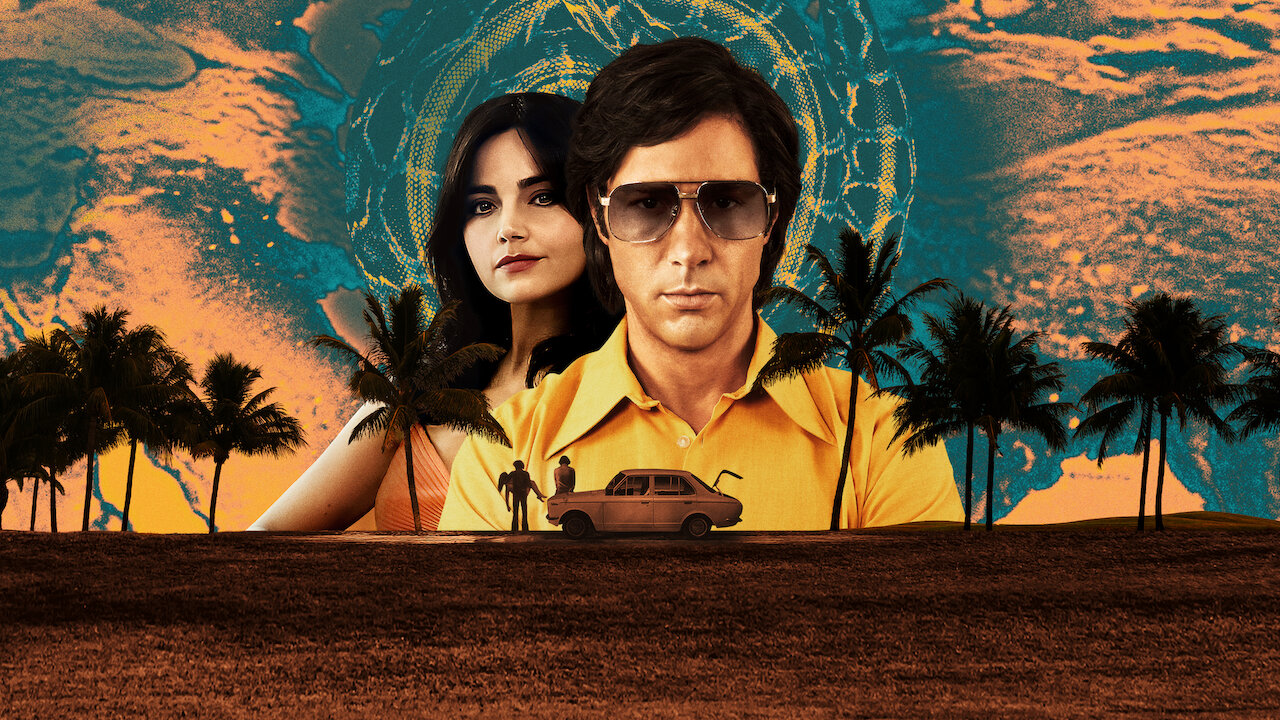 Netflix and the BBC revealed in July 2019 that they would partner on a big-budget limited series dramatizing Charles Sohraj's 1976 conviction.
Charles Sohraj was a suspected serial killer and scam artist who preyed on tourists in Southeast Asia in the 1970s. "Ringing the lost era of the hippie trail back to life has been a dream of mine, ever since I first went traveling in Asia and heard the name 'Charles Sobhraj'," said Tom Shankland, the series' producer.
Almost a year and a half since the project was first announced, we now have some exciting new information, such as a teasers, screenshots, and, most importantly, when we will be able to watch it.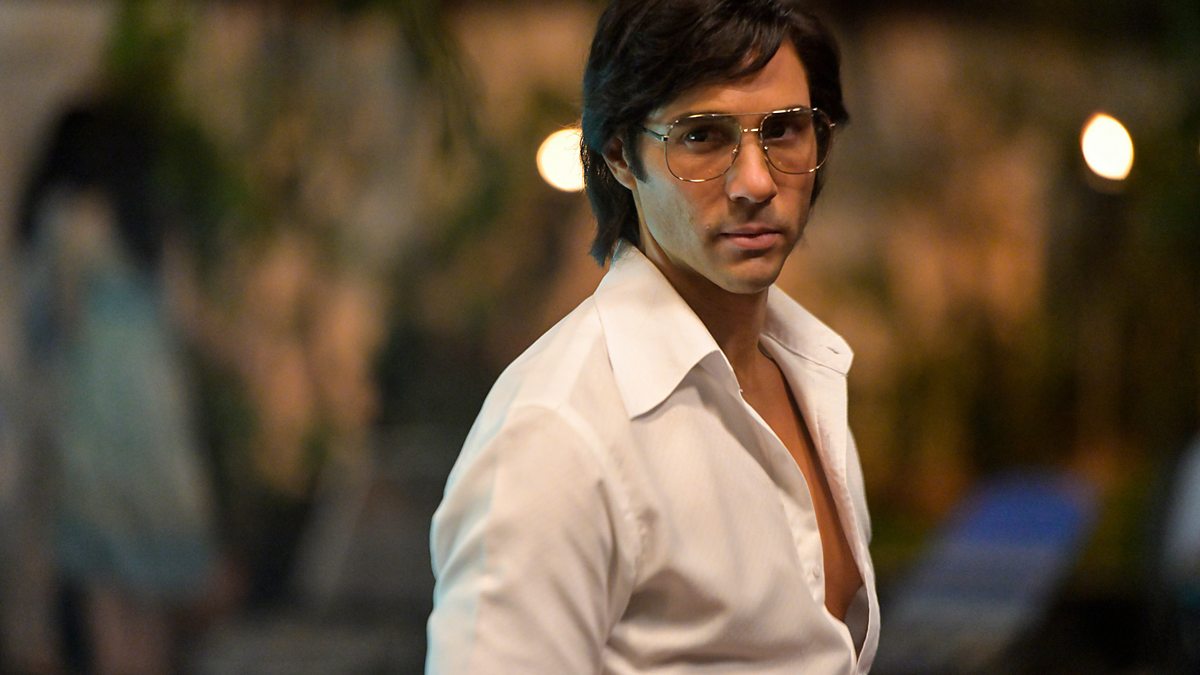 The Serpent: Cast & Crew
One of the primary characters in the series is Jenna Coleman. Jenna's recent role as the companion on Doctor Who has made her more well-known. Marie-Andrée Leclerc, Sobhraj's co-conspirator and accomplice, will be played by her. Tahar Rahim will play the lead, with Ellie Bamber, Billy Howle, Tim McInnerny, and William Brand all starring.
Richard Warlow and Toby Finlay, who collaborated on the hit British show Ripper Street, wrote The Serpent. The BBC is set to begin airing the series on January 1st, 2021, with eight hour-long episodes in all.
The Serpent: Release Date
The Serpent is expected to be released internationally, starting with the US which will be getting season 1 on April 2nd, 2021.
We anticipate The Serpent arriving on Netflix outside of the UK in February or March 2021.
The series will most likely be available on Netflix UK in the future, but not until at least a year after it has finished airing.
The Serpent: Trailer
Stay in tune with Spring Tribune for more Entertainment news.