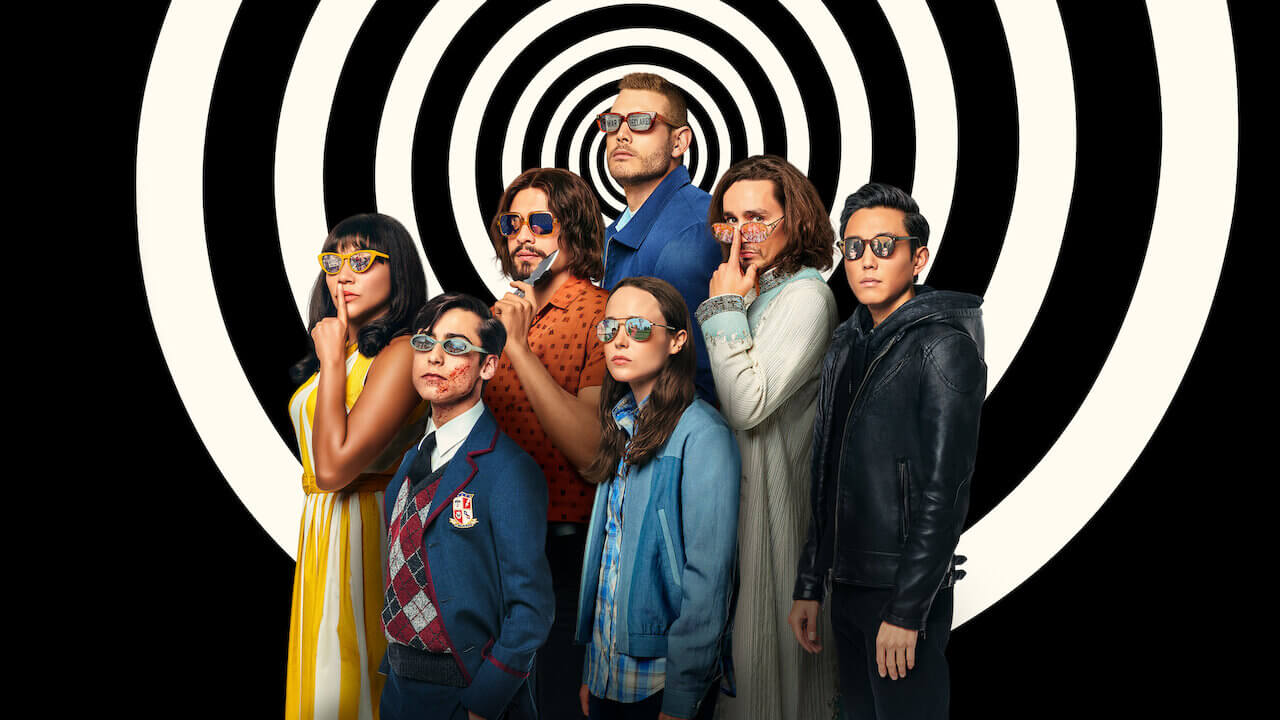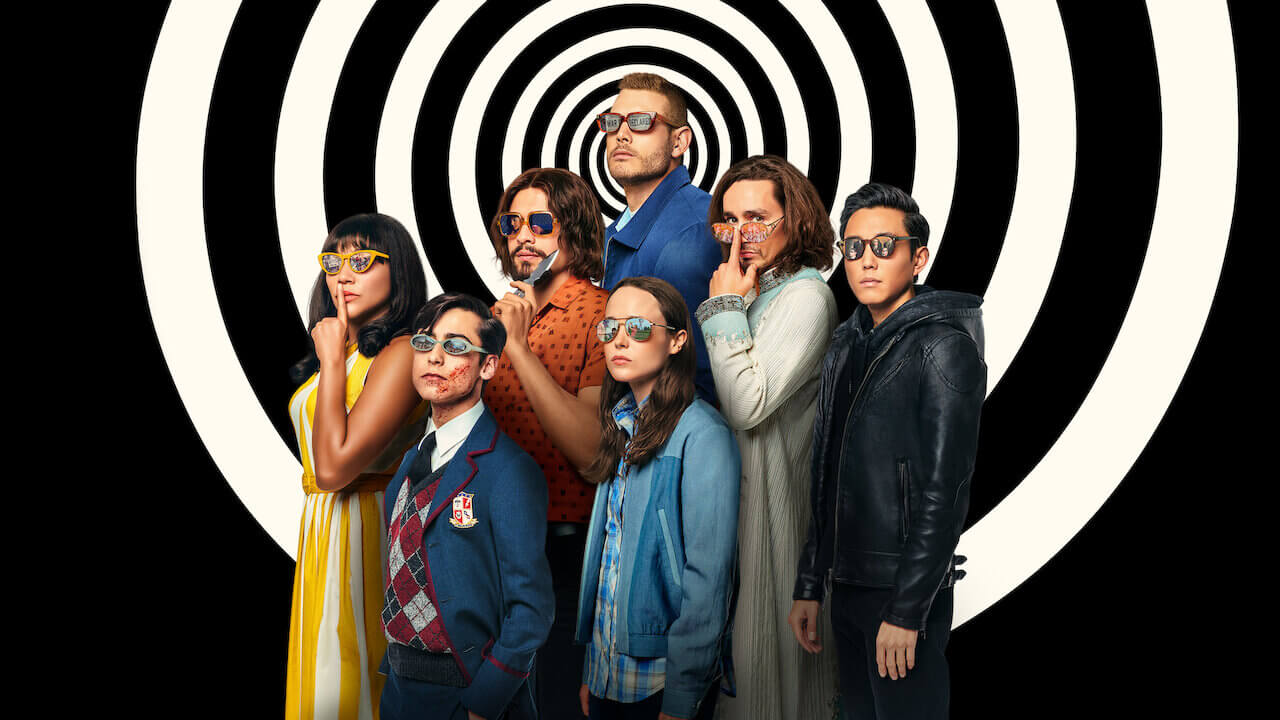 The wait for The Umbrella Academy season 3 has begun, but there has already been a slew of new cast updates, as well as details about when the series will begin shooting and when it will be available on Netflix. Here's what we've learned about season 3 of The Umbrella Academy so far.
The Umbrella Academy is a Netflix Original superhero action drama series created by Steve Blackman and based on Gerard Way and Gabriel Bá's comic book of the same name. The superhero craze has engulfed viewers all over the world for over a decade, and it's taken something extraordinary like The Umbrella Academy to breathe new life into the genre.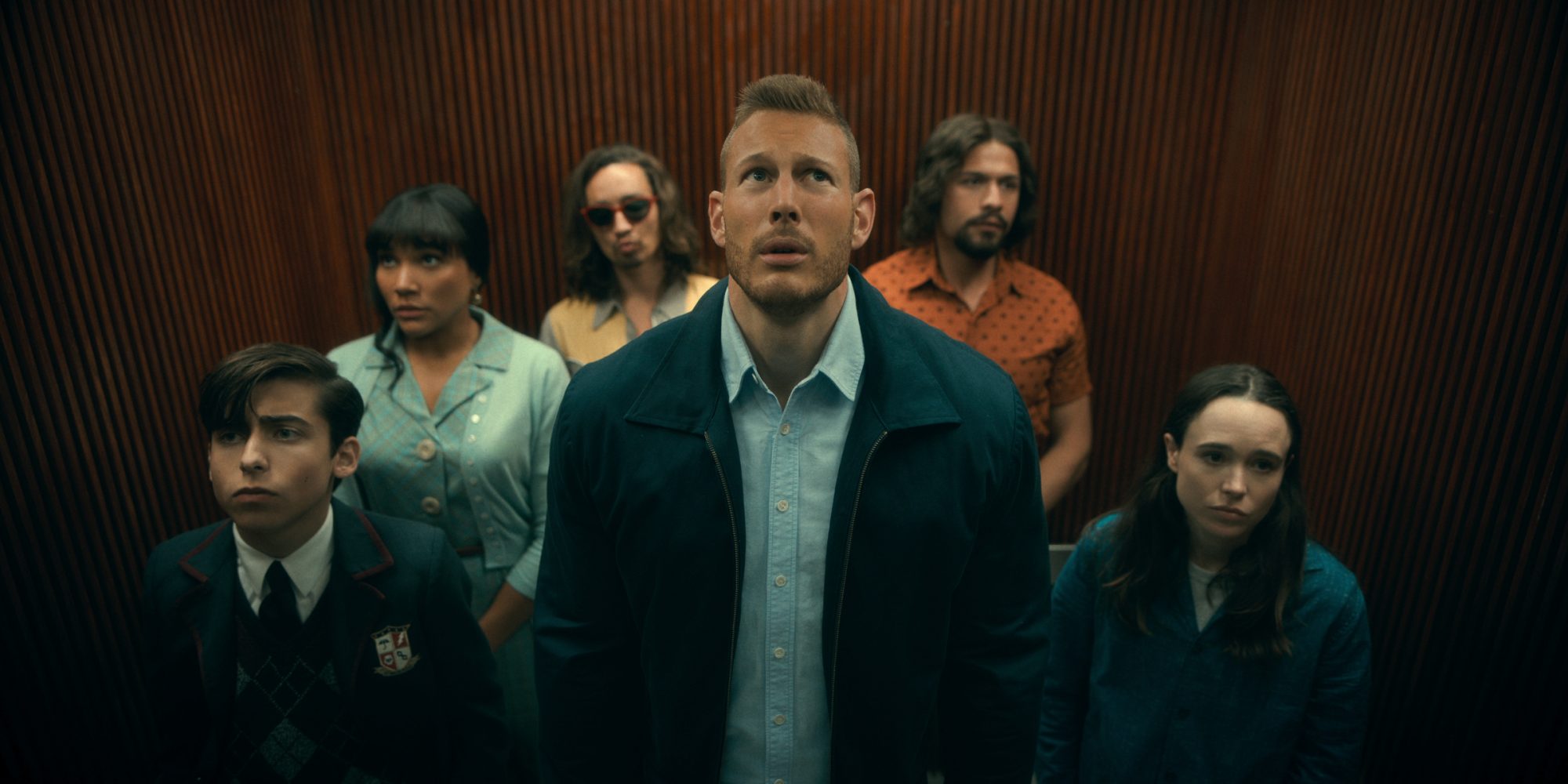 The Umbrella Academy Season 3 What To Expect
Season 3 of The Umbrella Academy will have a lot to unpack since the season 2 finale's massive cliffhanger.
On November 22, 1963, the series comes to a close (aka the day JFK was assassinated). As Number Five had predicted, the siblings had averted the Doomsday apocalypse. The siblings use the suitcase portal to go back in time to April 2, 2019. And, because the family mansion is still standing and the planet hasn't ended, the initial apocalypse seems to have been avoided.
They discover some strange changes in the family mansion, as well as a huge surprise: Reginald, their deceased father appears to be alive. He summons a group of mysterious people he refers to as the Sparrow Academy. The Umbrella Academy, it turns out, no longer exists.
As is typical of time travel, the siblings' adventures in 1963 Dallas seem to have changed the course of history and it will be interesting to see how they work through these challenges in the upcoming season.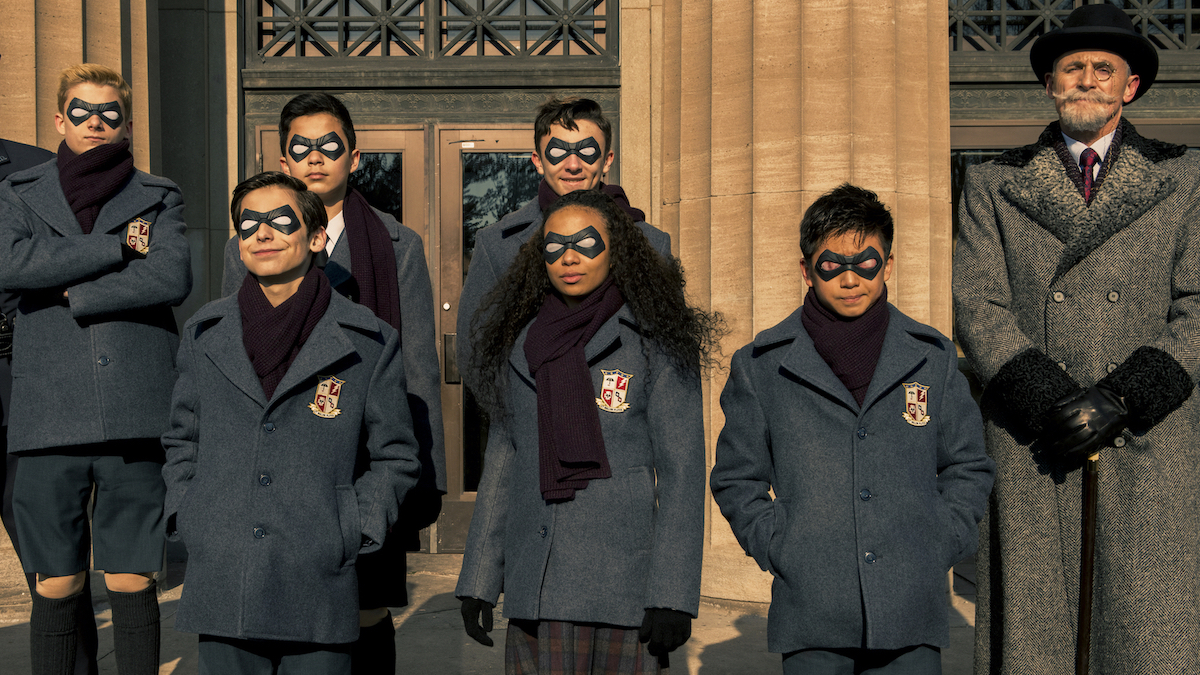 The Umbrella Academy Season 3 Cast
Season 3 will see the return of the series' seven core cast members, as expected:
Elliot Page as Vanya Hargreeves/Number Seven
Tom Hopper as Luther Hargreeves/Number One
David Castenada as Diego Hargreeves/Number Two
Emmy Raver-Lampman as Allison Hargreeves/Number Three
Robert Sheehan as Klaus Hargreeves/Number Four
Aidan Gallagher as Five/Number Five
Justin H. Min as Ben Hargreeves/Number Six, but he'll be Number Two in The Sparrow Academy this time around
Colm Feore (Sir Reginald Hargreeves) and Ritu Arya (Lila Pitts) are also expected to return, but no clarification has been given. We may also see Adam Godley (Pogo the chimp) and Jordan Claire Robbins (Grace Hargreeves/Mom) return as alternate-dimension versions of their Umbrella Academy counterparts, but we haven't heard anything yet.
The Sparrow Academy's cast and identities have also been announced by Netflix. Here's who you might expect to see in season 3 as the superhero group:
Justin Cornwell as Marcus Hargreeves/Number One
Britne Oldford as Fei Hargreeves/Number Three
Jake Epstein as Alphonso Hargreeves/Number Four
Genesis Rodriguez as Sloane Hargreeves/Number Five
Cazzie David as Jayme Hargreeves/Number Six
The Umbrella Academy Season 3 Release Date
Production will begin in February 2021, according to Netflix. Season 2 was announced in April 2019 and premiered in July 2020, so we can predict that The Umbrella Academy season 3 will premiere in February 2022, based on the timeline. However, nothing has been confirmed as of yet.
When it comes to when we'll find out, the season 2 release date was revealed in May 2020, which is just two months before the season premiere. If we use the same timeframe as before, we should be on the lookout in December 2021.
Stay in tune with Spring Tribune for more Entertainment news.